I have had power outages at my apartment and I felt vulnerable because I didn't have any good strategy to deal with that. Now I do. I bought the NowLight which allows you to charge it using a solar panel or a pull cord. I love it.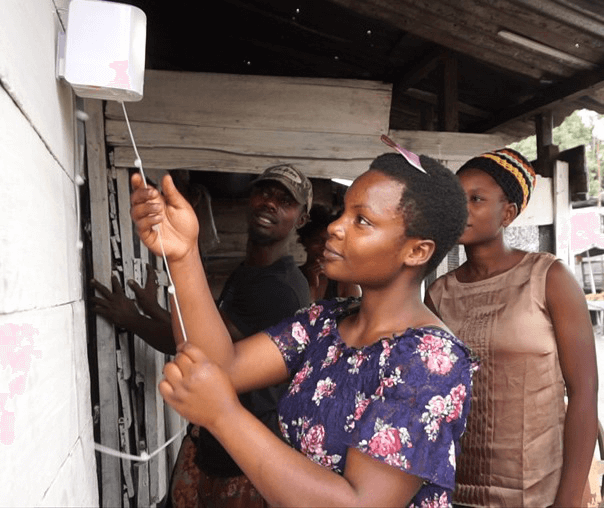 I do not get any benefits from sharing this, I just love this product. What I love the most is that instead of wasting the suns energy we can now harness it. You can get something for nothing. Right now my solar panel that they included is charging up the battery. I will use this light instead the normal light that I use and my electricity bill be be reduced. I estimate that I will recoup the cost of purchase in less than a year.
It is also gratifying to know that my carbon footprint will decrease. I always try to live in a way that preserves the world that I came into. I think that as the climate change has shown, the poor are the most vulnerable so we need to do what we can to protect and help them. I can't make any big changes, but I can act in ways that minimize the harm that I am doing.
For $120 you get two lights and the possibility to get many more connected. The company is having supply issues due to the pandemic but they said they will offer lights in the future. For an RV, camping, or even as an educational tool for kids, this is an amazing kit. It is quality, the company is responsive to emails and they support the poor. What else could you ask from a company?
I really appreciate that supporting this company can help others besides ourself. I love socially responsible companies and this company is clearly one of them. According to public information, their sales have increased each year and good for them. Doing the right thing can also make a profit. I loved that the manual had pictures and it made it easy for people who may not have the education to read more complicated descriptions. Plus it made it easy for me!
If you get this light you won't regret it.
Similar Posts: