I was emailed this morning that one of the free applications I used is no longer free. It requires a subscription. So now I am no longer using that application.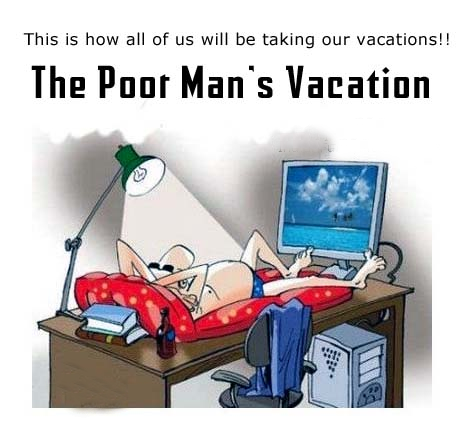 For home users, having subscriptions is not affordable. The reality for most US citizens is that they struggle to pay for housing, food and medicine, so an app subscription is not on their list of necessities.
A business can easily justify a monthly subscription. What this means then, is that apps that used to be used for personal benefits are becoming business only apps. This is unfortunate but unavoidable.
People can't develop for free unless it is a volunteer project. Most people want to be paid for their time and I understand that. The reality is that most people can't pay for the software they use, so most developers don't get paid as they should.
I am not advocating not paying for software. I support any software that I use. That is fair. It is just in a larger sense, those who can't afford it, are really left behind.
For example, if you don't have Word it really puts you in a disadvantage in looking for a job. Most recruiters want a word resume, and no longer is having a PDF resume special. Even if you have Word, recruiters want to change it, and if you do creative formatting it can be a lot of work to redo.
Therefore people who don't have an income or job, are being asked to pay for things that they can not afford. This means that many people use a pirated copy of Word or do their resume on their work computer. I know I have seen this in IT. Many times I have helped people and their resume has been on their work computer.
I don't mind that Microsoft gets paid for its work in Word. It is just that we should not have a society in which participating it in is made more difficult because you are poor. Software should be free, no matter how expensive it costs for those under a certain guideline. I don't know how to administrate this program, but I hope one day it exists.
Don't make technology be another barrier to poor peoples chances in life.
Similar Posts: