Apartment guy just cleaned off my front door with Lysol
I get a knock on my door this morning. I go out and the apartment maintenance guy is holding a can of Lysol and a rag. He says that he is just letting me know that he is going to clean off my front door. I smile and tell him to go for it.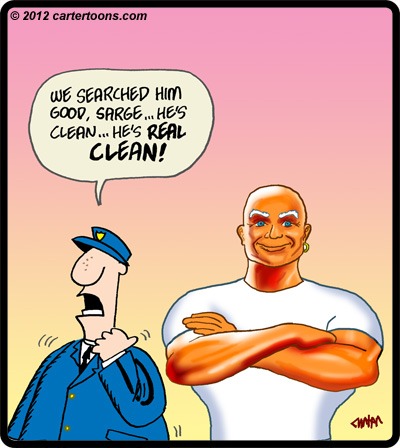 Now I have to point out to you how silly my apartment complex is. I live in a two story semi-detached apartment with a lawn around the house. Cleaning the front door isn't going to do anything to reduce Covid-19 danger. We have a hand-railing to each apartment, laundry faculties and a garbage that are absolutely filthy. I live near a bus stop so I encounter people if I go out when the bus is here which it stops every 15 minutes. There was a leak in my bathroom yesterday and the maintenance man came by to take pictures of it. I am not safe here, but that is ok. I am not safe anywhere in NYC at the moment.
We have someone who is above 70 who lives in the apartment at the top of the stairs. I bet she uses that handrail too. I hope he disinfects that. She works as a crossing guard, so she is prime to getting sick. I know someone who works at an educational institution and those are considered as dangerous as working in a hospital. I go to the store to buy groceries and everyone there is a suspect. Just now is the average person supposed to avoid getting sick?
My friends mom works as a nurse. I can't avoid my friend because I help her with her educational needs. I have a friend who lives near a major transportation center. I live where they are building a hospital for Covid-19 cases.
I am not sharing this to make you feel sorry for me. Rather I recognize the risks but we have no choice. We have to face this problem with courage. Thats why I am writing this. No matter what the risks in life, we have to focus on the truth that nothing stays the same and this too shall pass. Be patient friends, the best is yet to come!
Similar Posts:
Retailers lowering prices
Employers who were concerned about my health