In this story from the Verge European cars will automatically call emergency services if the airbags deploy. I had proposed something like this in an earlier article. We can't make money a determining factor in whose lives are saved by technology. Or we can at least find ways to equalize how technology can help hurt people.
People who have had a luxury car in the last decade will say "So what" to this announcement. For years it has been an option in Lexus and other cars to automatically call emergency services if you paid for their optional service. I have a friend who has a Lexus and he said that it costs him $169 a year for this service. The article above says that this technology costs manufacturers about $109 which is a drop in the bucket for a car price. If you can afford to buy a car, just like a seat-belt, you should have all the safety systems integrated as one price.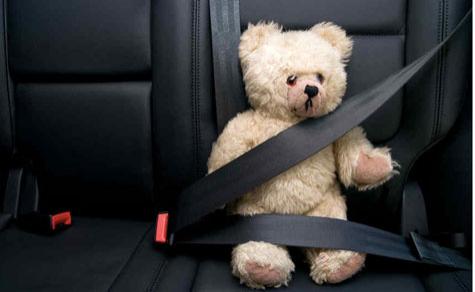 It probably doesn't help that I grew up in an era of being in unsafe American cars that had plenty of safety issues. To me, our concern as a consumer over a cars appearance rather than its safety seems at best misguided and at worst ignorant. Given the high probably of being in a car accident in a lifetime, its seems far more prudent to make safety #1. This is one of the reasons that I first bought a Volvo years ago. Now that other cars have Volvo's features and are more affordable, I would no longer get a Volvo. I saw a video on YouTube of a Volvo 960 from the 90's, and a cheap 2012 Renault I think it was. Guess which one survived a frontal crash the best? The Renault. The difference in design and technology in just a few years of car manufacture makes an incredible difference. The Volvo 960 in 95 was $35,000 and the Renault in 2012 was £14,000. Even buying a high-end car just a few years old is a worse safety decision than buying a cheaper newer car.
So this goes back to something I have said before. You really have to research things every time you are faced with a decision. What was true in the past is not longer true. The idea that Volvo is the safest car is clearly no longer the case. From what I have learned Tesla, Lexus, BMW, Mercedes seem to have the most safety features and highest safety rating. The Tesla actually broke one of the safety testing instruments because it was so safe. It is amazing how far car safety has come. One day I hope that we make all citizens lives as equally important as those who are rich.