Do you have PDF's not displaying on your iPhone or iPad? I did, and here is the solution.
When you try to view these PDFS the application tells you that the PDF can't be displayed. They are just fine when viewed on a Mac or Windows PC. It turns out that Adobe doesn't want to change this behavior.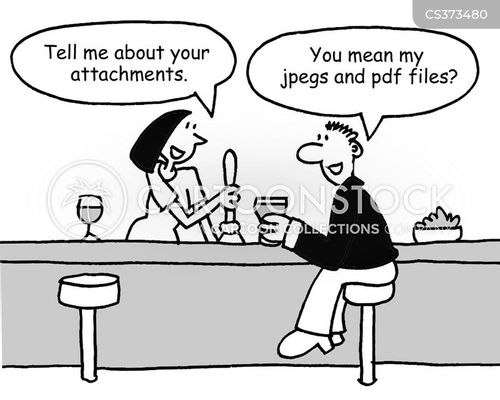 If you download and try iOS PDF viewers to view these files nothing works. It will tell you on some of them that the file type is dynamic and can't be viewed. Research shows that even 5 years ago, iOS pdf companies promised support but it still doesn't exist 7 years later.
I did say there is a solution. It is not a great solution for an individual, but works for companies. You can buy Adobe Livecycle server and that will convert the file to a normal PDF. However this means that the special things that make that file dynamic no longer work. So if it is a form you can't fill it out, and if it is a video or anything else, that won't work. Not a real solution in my opinion.
For the average person using a remote access tool like LogMeIn is a better solution. Connecting to your laptop or desktop and using a supported program (Adobe Reader DC)  I think is the way to view these files. Not everyone has that option, so using a regular desktop is probably the best bet.
Apple makes proprietary decisions and it isn't in the users best interests. In this case, Apples control of the iPhone and applications that can run on it force Adobe to make decisions like this. Also it doesn't help that Adobe had not supported this configuration. It is hard to sell PDF everywhere when it isn't true.
So what will happen to the PDF format? Things like this will cause people to go to other formats. I think that these decisions make it harder for people to trust PDF, so they move to databases. Well databases are the future. Welcome future!