List of the best malware tools. I have spoken before that malware is becoming a bigger issue for people. It is getting very creative in how it is installing and taking over control of windows computers. I am even seeing malware on the mac that I didn't used to see. I have been using a variety of tools to fix this issue.
List of the best malware tools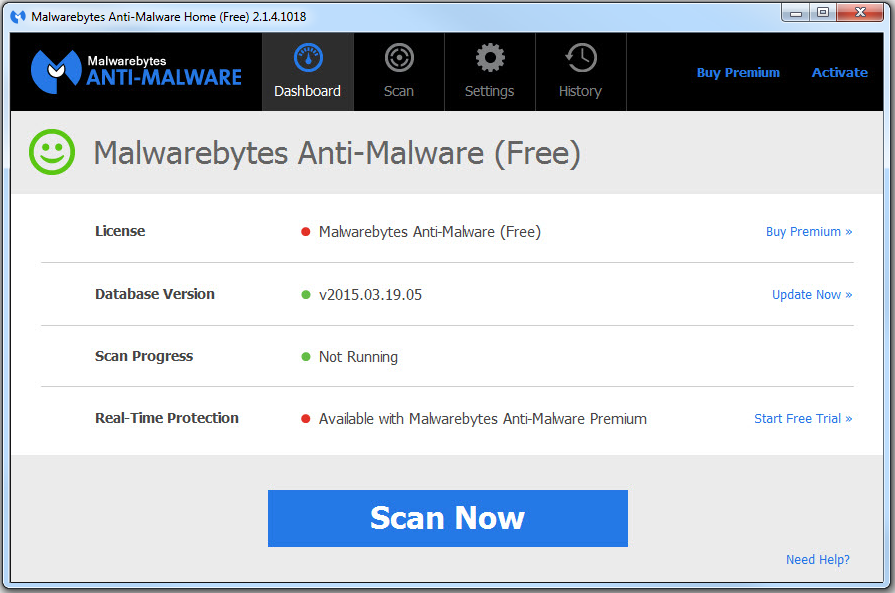 These are all checking for all kinds of malware. Some are called root-kits, others C&C, and many other types as well. What has happened in the last few years is that due to people always being on the Internet, all kinds of creative ways have been found to sneak into systems. This means that for the most part, if you have a windows computer you are at risk for thousands of different kinds of vulnerabilities. This is one reason I prefer using a mac. While it also has some weaknesses, they are far less than a typical windows computer. Linux used to be safe, but malware has been found on linux systems as well, so for personal use linux doesn't easily recommend itself to the average user.
What is interesting is that many attacks are happening just because of being connected to the Internet. I monitor company firewalls and I see dozens and sometimes hundreds of attempts each day of attempts to hack into a network. It is remarkable that security works as well as it does given all this activity. As always I recommend keeping updated on your computer, don't install things from anywhere but the vendor site, and running an endpoint protection software like Sophos. Of course no software knows everything, so having a backup malware software like the free ones listed above also helps.
Keeping safe is getting harder on the Internet, but if you are careful using a modern browser like Firefox, and following the suggestions above you greatly reduce your risk.